Featured Resort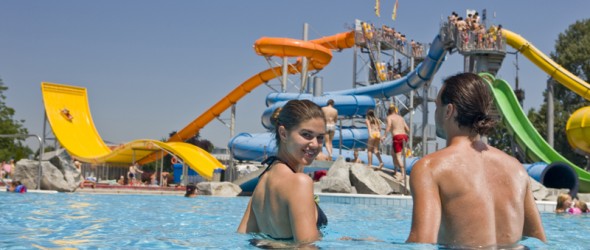 Topliska 35, 8251 Catez ob Savi, Slovenia Check availability and rates > Location and Short Info Terme Catez is located at the right hand side of Sava River. This thermal spa is close to the Ljubljana-Zagreb motorway, 100 kilometers away from the city center, 40 kilometers from … [Read More]
Recommended Resorts
Terme Lasko is located in the embrace of nature, above the Savinja and Reeica rivers. This health resort is perfect for recuperating, relaxing, and playing. This is almost located in the center of Slovenia, 11 kilometers away from the Maribor-Ljubljana motorway connection in Celje.
Dolenjske Toplice is located in the southeast part of Slovenia, and close to the Croatian border. This resort offers modern selection of health and wellness services that are very popular to Europe.
Terme Dobrna is the oldest health resort in Slovenia with over 600 years of tradition. Their hot spring has been known since the ancient Celts and Romans time. The water was used for healing purposes in the year 1403.