Dobrna 50, 3204 Dobrna
Terme Dobrna is the oldest health resort in Slovenia with over 600 years of tradition. Their hot spring has been known since the ancient Celts and Romans time. The water was used for healing purposes in the year 1403.
The Zdraviliski Dom Spa Hotel was built around 200 years, and continues to be a part of the spa. This spa is known for its marble baths, which is running until now. Terme Dobrna is located on the southern part of Paski Kozjak at the confluence of Topliski Potok and Dobrnica. The center of the spa is a thermal spring which is around 35 to 36 degrees Celsius. This spring is coloress, odorless, and tasteless.
Accomodations
Hotel Vita ****
Vila Higiea ****
Hotel Park ***
Health Services
Healing Resources
thermal water
organic and inorganic peloids
bioclimatic therapy
Indications
Gynaecological diseases
urological disorders
arthritis
degenerative non-articular rheumatism
injuries and illnesses of the locomotor system
neurological problems
ciculatory disorders
lyme disease
osteoporosis
overweight
stress related problems
Therapies
outpatient services
traditional acupuncture and laser acupuncture
rehabilitation
hydrotherapy
kinesiotherapy
electrotherapy
mechanotherapy
balneotherapy
occupational therapy
wraps
baths
and massage
Programmes
fertility programmes
programmes for pregnant women
preventive and gynaecological programs
acupuncture for pregnant women
preventive programmes for executives
programmes for diabetics and incontinence patients
Products
Terme Dobrna care products with included thermal healing water from the medicinal spring.
Wellness
Hisa na Travniku Massage and Beauty Center
various massages
ayurvedic massage
clinical aromatherapy
rituals
facial and body care
pedicure and manicure
top machines for top services
relaxation
weight loss
body forming and cellulite removal programmes
cavitation cellulite reduction
hair care salon
Land of Saunas
seven steam and Finnish saunas:
ice cream room for cooling off
vitamin bar
resting area and a big outdoor terrace (perfect for nude sun bathing)
Tisa Sauna Studio at the Park Hotel
bath and Finnish sauna and resting area
Swimming Pools
Indoor and outdoor thermal pools
kiddie pool
whirl pool
terrace for sunbathing
terrace for nude sunbathing
Sports and Entertainment
Water aerobics and morning gymnastics
Sports Park
tennis court on a sandy beach
bowling green
ninepins
garden chess
bicycle rental
jogging trail
numerous walking and cycling trails
excursions in the surrounding area
Location on Map
Photos
Video Presentation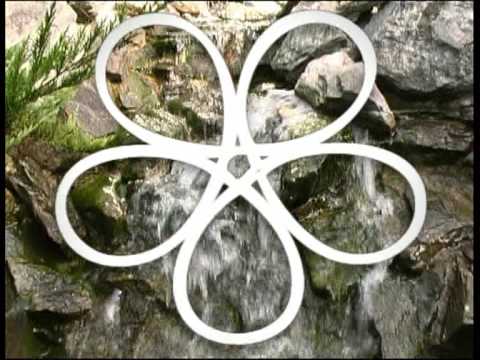 What people are saying about this resort:
This is a great thermal spa. My family went there for a family vacation, and we really enjoyed out stay. I love their services and pools. Will surely go  back there next year! – Jean, Mom with 2 kids
Choose this resort if…
You want to experience the 600 years of Terme Dobrna tradition
This thermal spa is a partner for women of all ages
You want to enjoy a 200 year old park with feng-shui powers