Tomsiciva 2 a, 9220 Lendava
Terme Lendava is a pleasant surprise because it has numerous beneficial effects and it has outstanding natural, cultural, and ethnological features. Here are some of the main attractions and facts of this thermal spa:
Storks nest by the backwaters of the Mura river and the area has the special fauna and flora of its own.
The more than 4,000 vineyards in the Lendava hills produce high-quality wines.
Jewish synagogue and the parish church of St. Katherine
The evangelical church
The mighty castle
The friendliness of the people
Accomodations
Hotel Lipa***
Lipov gaj apartment village***
Lipa Caravan site***
Health Services
Healing Resources
The thermal water of Terme Lendava has sodium hydrogen carbonate hyperthermal  fossil which is recognized as a natural healing element. This water is used for curative and preventive treatments, rehabilitation,  recreation and relaxation. The high paraffin content makes it perfect for preventive and curative treatment of diseases of the locomotor system.
Indications
Rheumatic diseases (inflammatory, degenerative and non-articular rheumatism)
Recuperating from injuries and operations of the locomotor system and the peripheral nervous system
Burns (according to the visitors, the water has the beneficial effect psoriasis and on chronic inflammation of the reproductive organs)
Therapies
Hydrotherapy
Mechanotherapy
Thermotherapy
Electrotherapy
Magnotherapy
Kinesiotherapy
Programmes
Curative programmes

anti-pain
against rheumatic problems
the treatment of osteoporosis
rehabilitation

preventive programmes for

executive
well-being
anti-stress
active breaks
Recreation and Entertainment
8 swimming pools or almost 2,000 m of water surfaces
Excursions in the surroundings area in the Lendavske Gorice hills
Walking and cycling trails across the Prekmurje Plain and into the neighbouring  countries
Nordic walking
House riding
Ball games
Hunting
Fishing
Wellness
A wide range of wellness services including
A venera relaxation programmes
Aromatherapy
Massage with stones
A panthermal regeneration chamber
Lendava pearl
Dream world of massage
The Lipa Fountain of Youth
Skin like velvet and silk
A winegrower's dream
Castle Lord
And etc,
Programmes adapted to your individual needs
Location on Map
Photos
Videos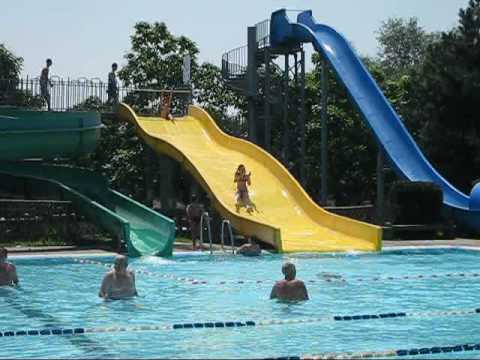 What people are saying about this Resort:
We love the indoor and outdoor pool. We stayed at the Hotel Lipa and we really enjoyed our stay. Our room was enough for our family. This hotel include spa services, souvenir shops, and an elevator.  – Honey
Reasons why you should choose this resort:
The miracle of the green water with a high  paraffin content
Friendliness under one roof
The attractive surroundings of  the wine-growing district
Book Hotel Lipa- The best hotel in Terme Lendava!