Zdravilisko naselje 12, 9252 Radenci
Terme Radenci is located in the northeast of Slovenia, where cornfields and vineyard covered most of the area. This health resort is situated 5 km away from the larger town of Gornja Radgona along the Austrian boundary and 13 km from Murska Sobota. Based from the legend, industrious dwarves dug tunnels underground to reach the mineral water. In 1883, an underground noise was heard by a medical student Karel Henn on his very first visit to Radenci. After studying the water, Karel Henn came back to Radenci as a famous doctor and made the first bottle of "Radenska" mineral water in 1869. These bottles were delivered to the papal court in Roms and imperial court in Vienna. Terme Radenci health resort welcomed the first guest 130 years ago, in the year 1882.
Accommodations
Hotel Izvir***
Hotel Radin****
Health Services
Healing resources
Natural carbonated mineral water
Hydrogen carbonate thermo-mineral water
Temperature of 41°C (wellspring temperature) and 33 – 37°C in thermal pools
Inorganic peloids , the beneficial climate with an average of 253 sunny days year
Indications
The treatment for heart and circulatory diseases
Kidney and urinary tract diseases
Rheumatic illnesses
Disturbances of the locomotor system and metabolic dirsorders
Therapies
Drinking and bathing in mineral water
Thermo mineral baths and inorganic peliod wraps
Sports and Entertainment
Hiking amongst the famous springs of life
Diverse cycling trails for recreational cyclists
Families and professional cyclists
Nordic walking
A tennis centre
Swimming
Ball games (five-a-side football, handball, basketball and volleyball)
Various games organized in the spa as part of  the entertainment programme
Wellness
An excellent offer of wellness services at the Corrium Medico and Wellness Centre, a mysterious worlds of 6 different saunas and 3 wellness parlors in the renovated Izvir Hotel:
Ayurveda: in ayurveda massage, an ancient technique is used aimed at alleviating pain and helping the individual open up and allow positive thoughts and energy to enter his or her body.
Stone and Concerto:  stone – a combination of thermal massage with hot volcanic stones and cold marble,
Concerto – a waterbed for cosmetics and warm whole body packs for absolute relaxation
Beauty: face and neck care, body hair waxing and manicure and pedicure using top-quality Jessica cosmetics
Location on Map
Photos
Video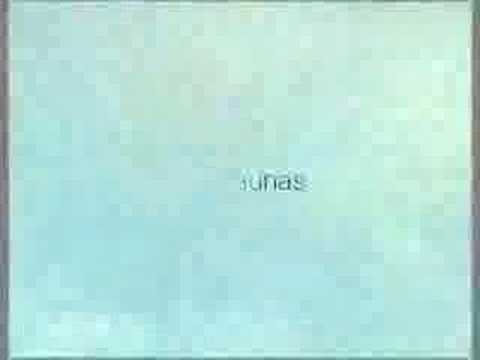 What people are saying about this Resort:
We stayed at Hotel Radin for one week for a vacation. Our room was enough for us with several facilities and amenities. Room service and breakfast was great! We love the outdoor pools. They say that the thermal water in this pool can heal sickness. We will definitely go back here next year. – Richard
Choose this resort if:
A health resorts with four healing elements
Healing mineral and thermal water
The climate and healing mud
Exceptional know-how
The beauty of the area along the Mura river with its vineyard-covered hills
The characteristics hospitality of the locals
Book Hotel Izvir – The best hotel in Terme Radenci!