Pot v Toplice 9, 2251 Ptuj
Terme Ptuj thermal spa is one of the newest resorts of Slovenia. This is located in the oldest town of Slovenia, covered in vineyard and planes. With its natural features, geographic position, and cultural heritage, this town offers active and curious tourists with numerous opportunities all over the year.
Accommodations
Grand Hotel Primus****, 30 single and 75 double rooms, 11 suits and 3 luxury suits
Apartment Village***, 56 apartments of various sizes for up to 6 people
Chalets***, 20 rooms furnished as hotel rooms
Champsite****, 120 pitches for rents, caravans and campers, 25 holiday cottages for 4 people
Health Services
Healing resources
Natural thermo-mineral water-sodium hydrogen
Carbonate
Slightly alkaline
Oligomineral natural thermal water (3 boreholes temperatures of 39 -54 degree Celsius)
Indications
Degenerative rheumatism, rehabilitation following injuries and the operations of the locomotor system
Therapies
Hydrotherapy
Kinesiotherapy
Electrotherapy (sia-synamic currents, interference currents, TENS, galvanization and electrostimulation)
Ultrasound therapy
Laser therapy
Magnotherapy
Mechanotherapy (Tru-trac traction unit and joint exercise apparatus)
Thermotherapy (IR, heat packs, paraffin, and cryomassage)
Lymphatic drainage for reducing oedema
Manual massage therapy
Relaxation and preventive programmes
Licensed specialist psychiatric clinic
Private specialist clinics ( stomatological, gyneacological, dermatovenological and psychiatric)
Sports and Entertainment
Thermal park with 4,200 cubic meters of water surfaces
A fitness studio
An organized sports programme
Tennis
Beach volleyball
Basketball courts
Mini-golf
Bowling
Table tennis
Golf (an 18-hole course)
Walking paths
Cycling (bike rental)
Horse riding
Rafting
Sailing
Rowing
Go-cart track
Hot air ballooning
Sports airfield and skiing
Wellness
Valens Agusta Wellness with the Vespasianus pools of thermo-mineral water
Flavia World of Saunas
Imperium Centre of Wellbeing
An excellent range of saunas and massage
Relaxation packages
Facial care
Hand and foot care
Watqi deep relaxation in thermal water
Activity programme (fitness — KENESIS, yoga, Tibertan exercise and ALB exercise (for abdominal  legs and buttocks)
Location on Map
Photos
Video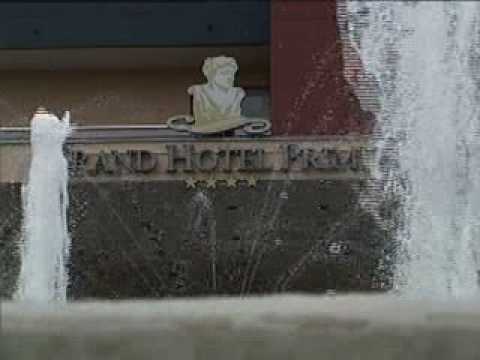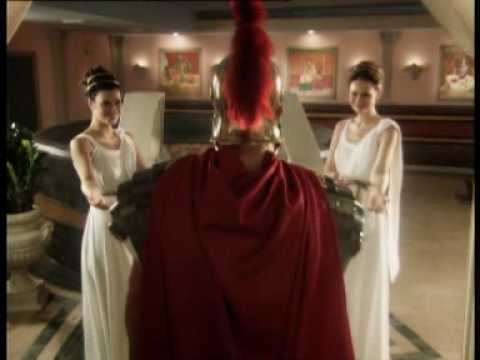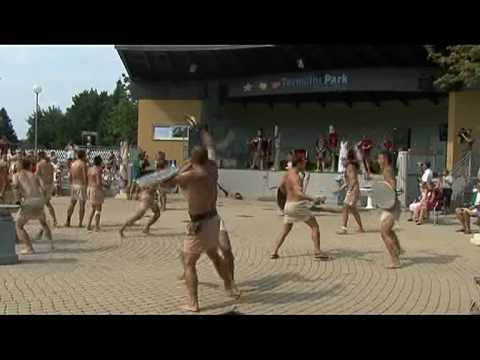 What people are saying about this Resort:
We stayed at the Hotel Primus and we really enjoyed our stay. Our room was very spacious and have a lot of amenities. Room service was great! Our kids loved the outdoor pools and they spent the whole day enjoying them. We will surely come back here next year! – Kathy
Reasons why you should choose this resort:
 A new spa in an old town of glorious past
The thermal park with the largest water slides
Excellent wellness facilities
Book Hotel Grand Primus – The best hotel in Terme Ptuj!